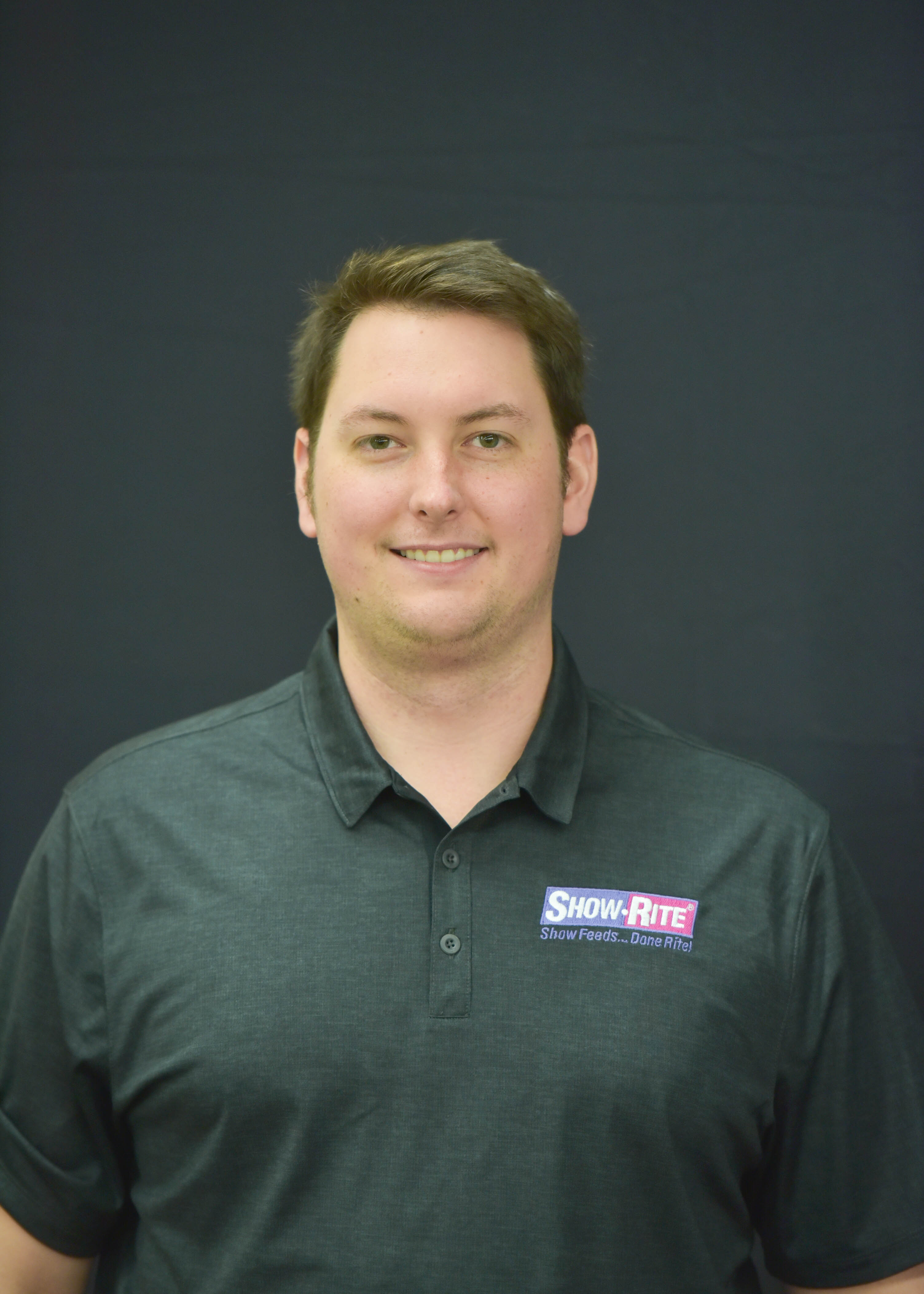 Zachary Gilles serves as Show-Rite's national marketing coordinator. He first developed an interest in agriculture while growing up on his family's Kentucky farm, where they maintained row crops and a herd of registered Black Angus cow-calf pairs.
Zachary later attended the University of Kentucky (UK), where he obtained his bachelor's degree in marketing. During his time at UK, he served as an intern with the Kentucky Cattleman's Association, where he was able to hone his agri-marketing skills prior to going to work directly for the university after graduation.
Zachary joined Alltech and the Show-Rite team in 2016 and, as a former cattle exhibitor, is particularly excited to continue his work in the show sector of agriculture.
Email: zgilles@alltech.com