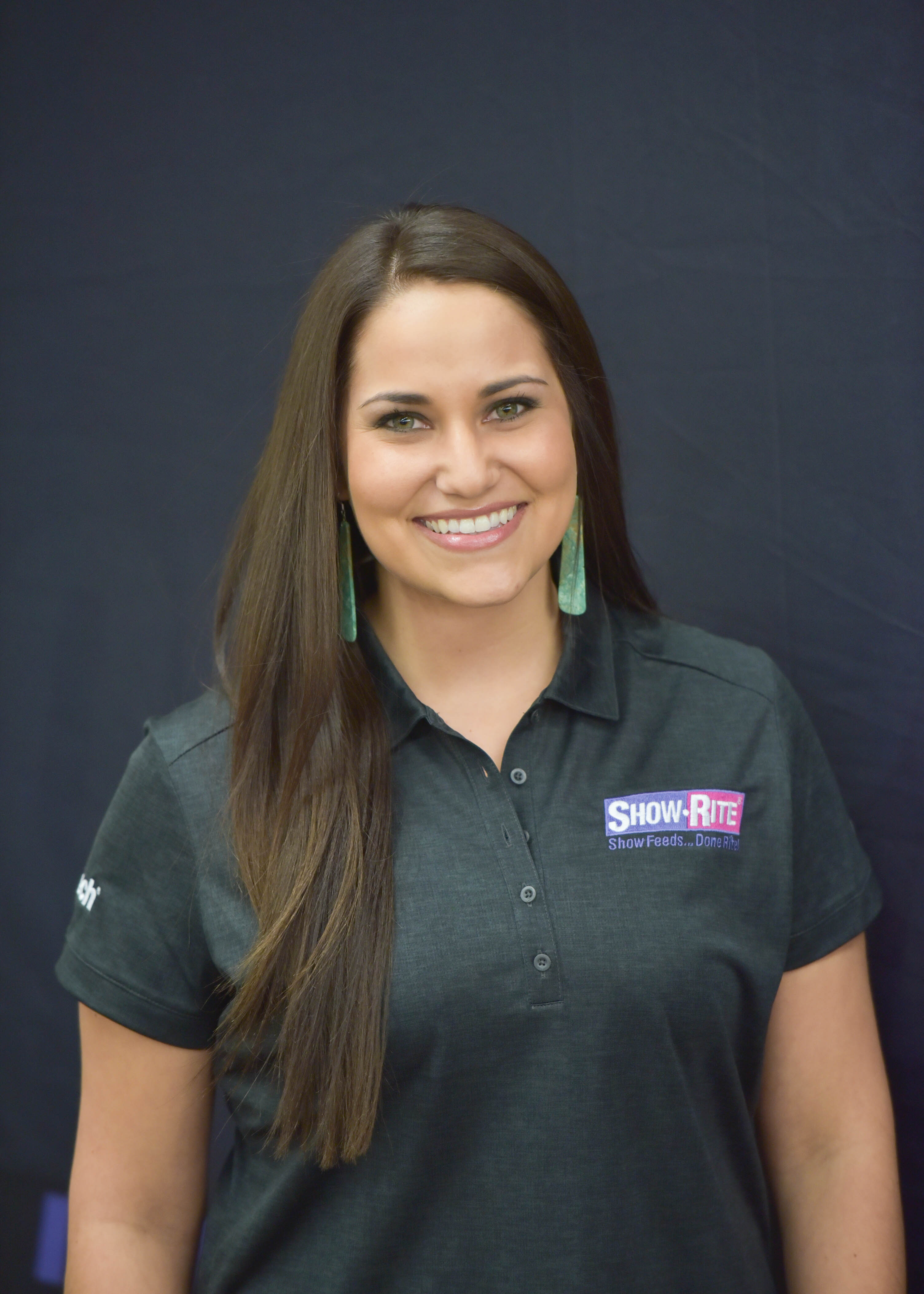 Mari Palacio grew up in Bend, Oregon, where she developed an appreciation for the show ring, animal nutrition and junior programs through exhibiting horses and pigs.
She relocated to Oklahoma for college and judged livestock at both Redlands Community College and Oklahoma State University, earning many national accolades throughout her career.
After working on the commercial side of the industry for two years as a range and pasture sales representative, Mari is thrilled to return to her roots in the show world. She is passionate about working with youth and helping them unleash their potential. She presently assists Show-Rite customers throughout the Mountain West, with a focus on dealer relations.
Phone: 
(936) 215-4478